I love sharing stories about my travels, work, and how I have dealt with different hardships in my life. Take a moment to escape from everyday life and read a post....or two. :)
I went to school for graphic design. Here you will find some of the cool projects I worked on while in school. I hope to add more projects as I have time to try new things. Enjoy!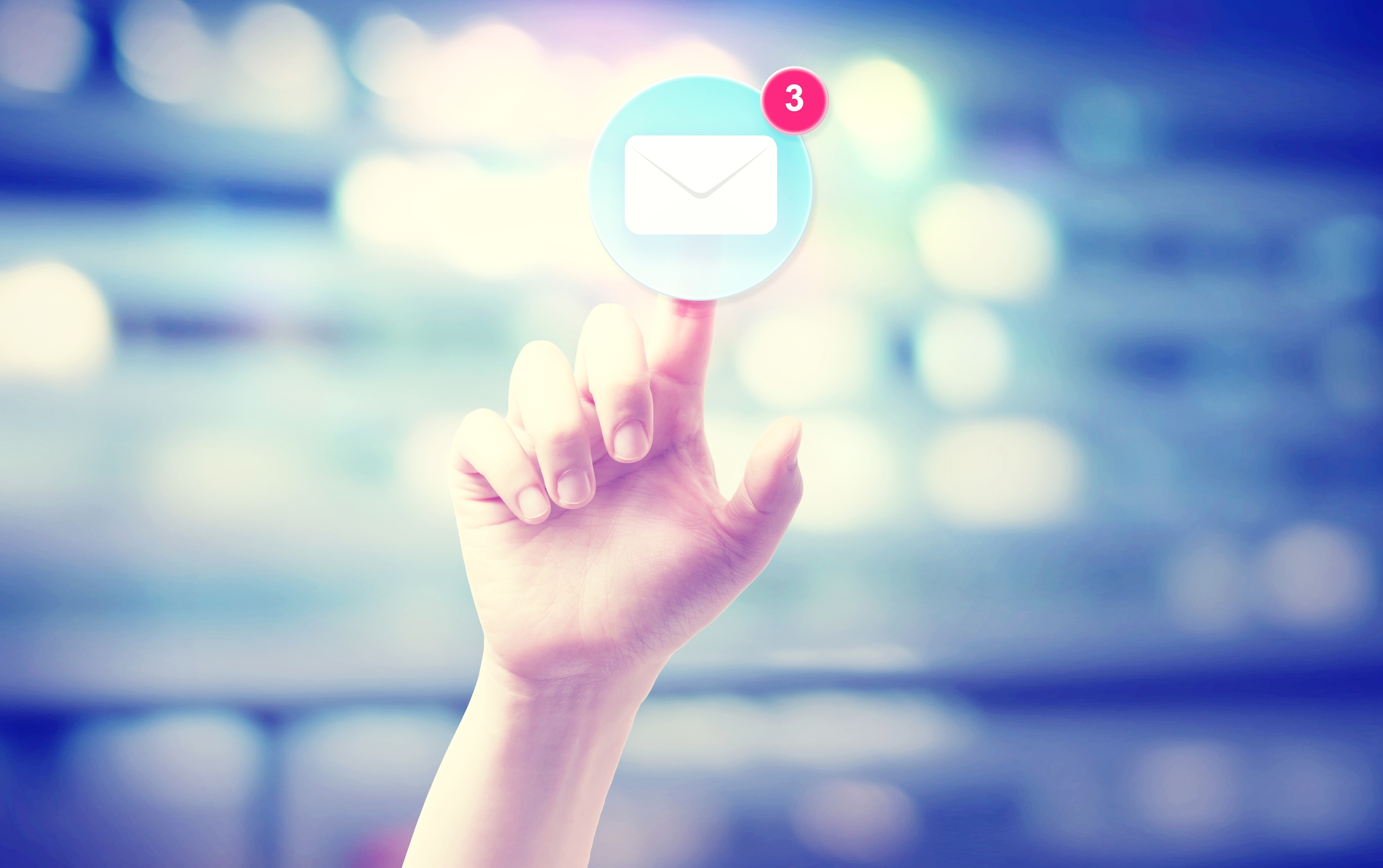 Feel free to send me a message! Tell me if you love something or hate it, topic suggestions or just any general randomness is good too!